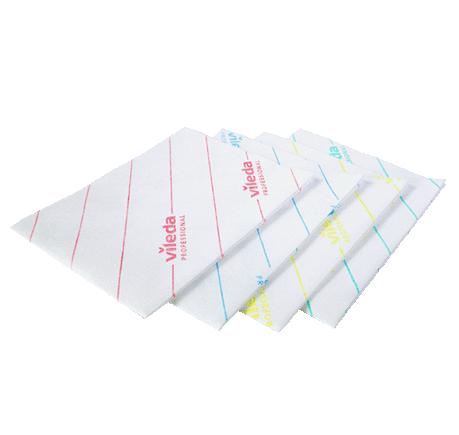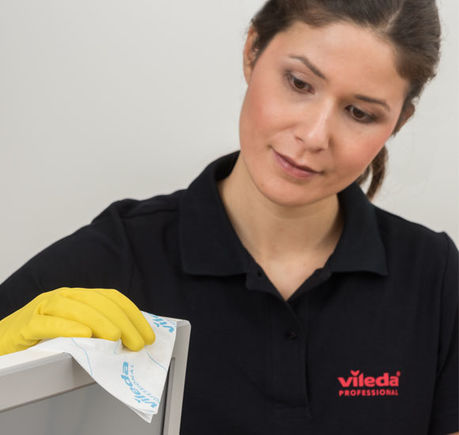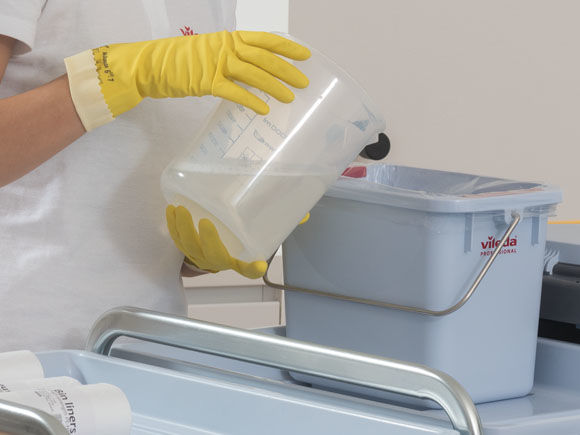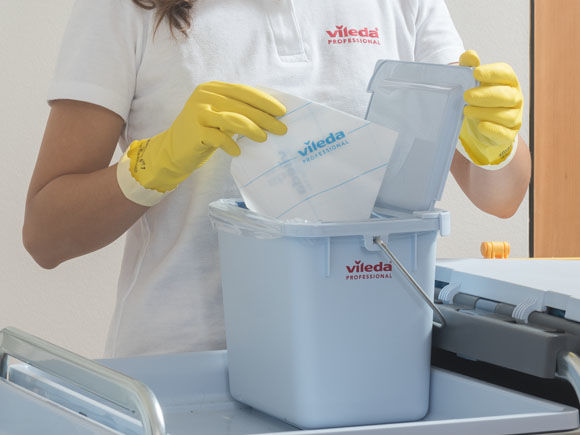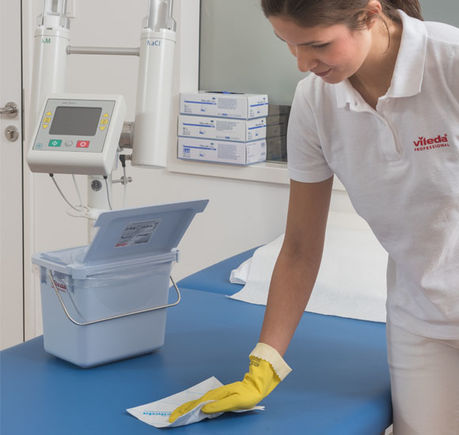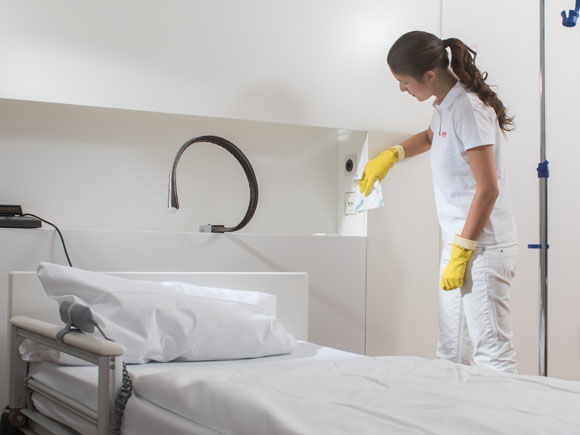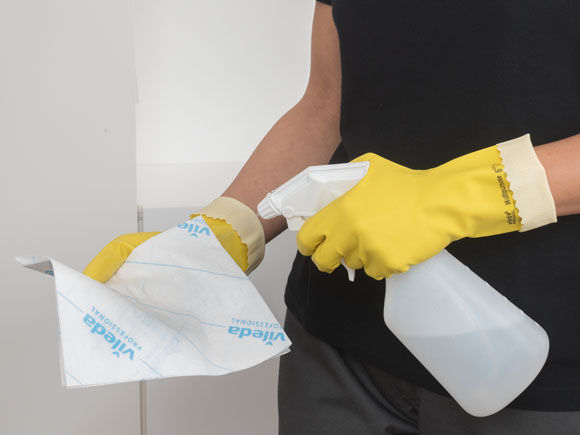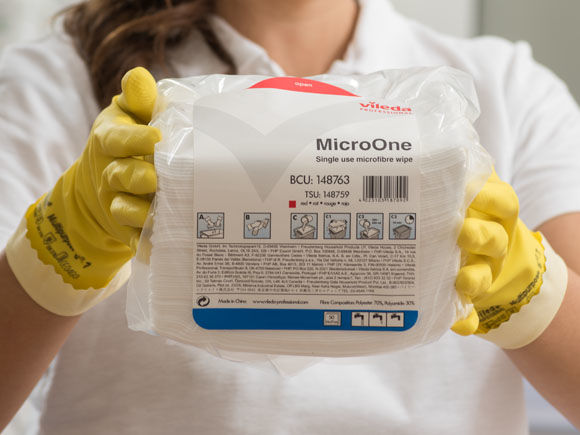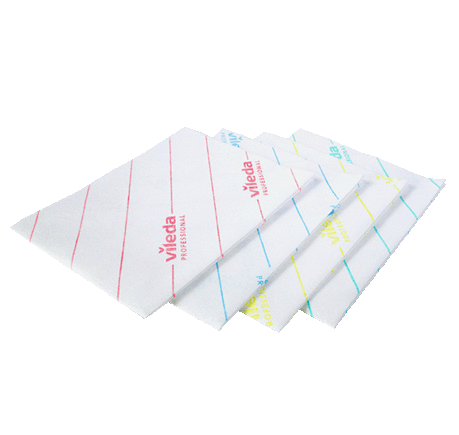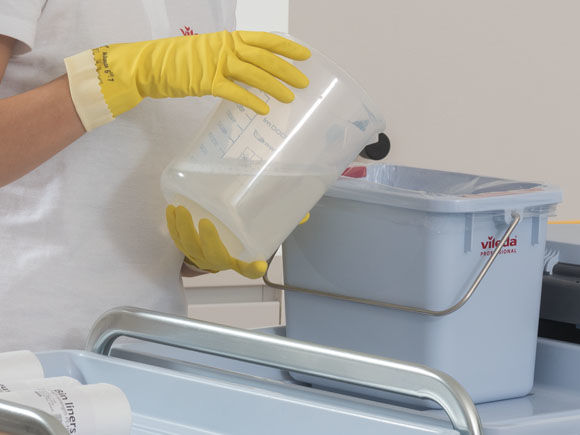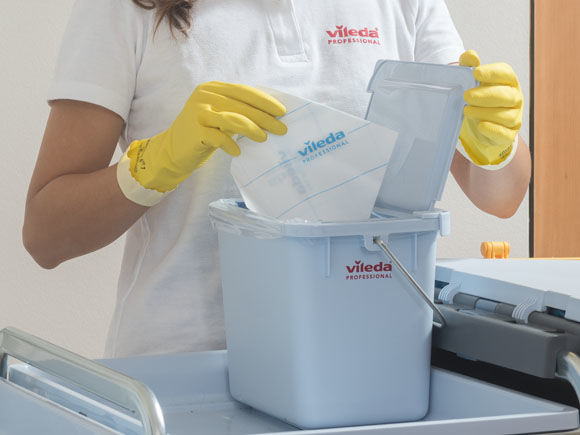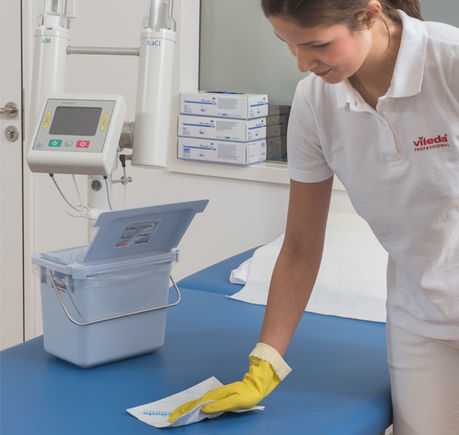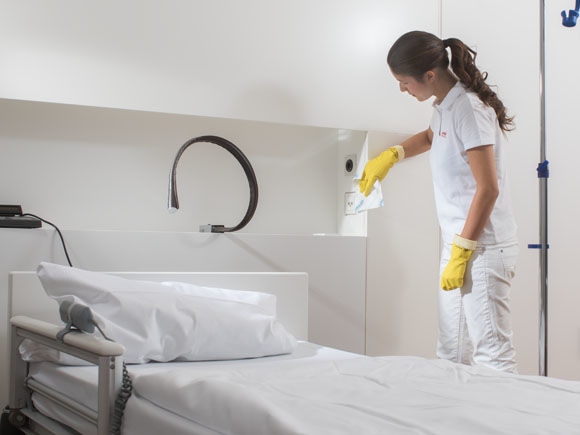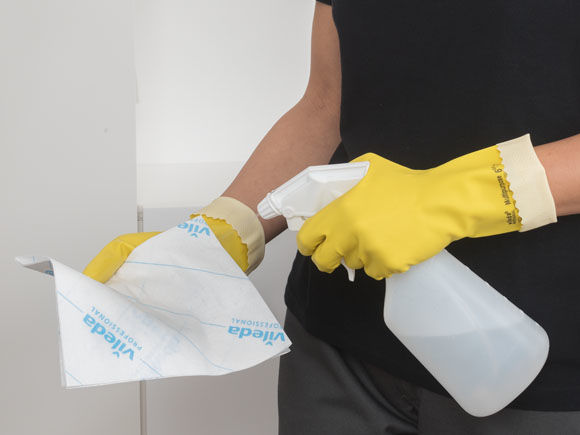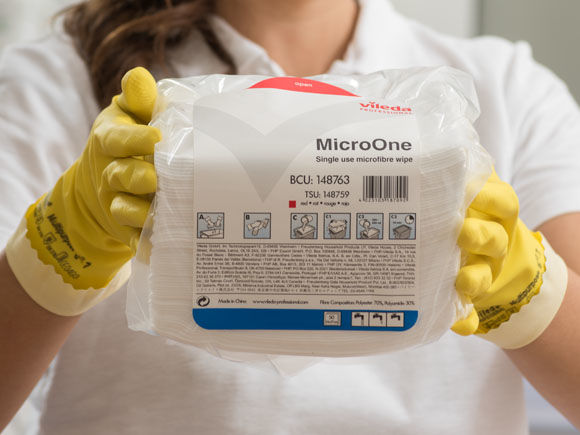 MicroOne
Single use microfibre wipe
The single-use MicroOne wipes are designed for safe and easy pre-preparation and hygienic handling.
MicroOne consists of extra-fine microfibers that ensure very high cleaning performance and is the ideal single-use wipe for hard surfaces in Hygienic Sensitive Areas as well as cleaning environments, where laundry facilities are not in place.
The wipe efficiently cleans even fatty dirt like fingerprints and is independently proven to remove 99.9% of bacteria and germs from the surface.
Each cloth is Z-folded for simplified removal when wearing gloves and can get easily impregnated with disinfection solution while staying in its original plastic bag for maximum hygienic results, where safe environments are a must. MicroOne comes packed in handy plastic bags for hygienic transportation and handling. The plastic bag-in-bucket concept prevents the bucket from getting into contact with the moist wipes. No residues and soiling within the bucket mean no bacterial growth on the buckets inner surface.
Your benefits at one glance:
Made from extra-fine microfibres for very high cleaning performance
Efficient removal even of fatty dirt
99.9% bacteria and germs removal certified by independent institute
| Description | Color | Size (cm) | Packs/case | Art.no. Pack | Pieces/pack |
| --- | --- | --- | --- | --- | --- |
| MicroOne | blue | 34 x 27 | 10 | 148762 | 50 |
| MicroOne | yellow | 34 x 27 | 10 | 148764 | 50 |